Like us or follow our profile for the latest content! We like cool people like you.
Preseem
2 weeks ago
WISPAPALOOZA 2018 - Book a Free Demo
Preseem is a QoE (Quality of Experience) monitoring and optimization platform developed exclusively for and trusted by hundreds of Wireless Internet Service Providers (WISPs). We'll be exhibiting again at WISPAPALOOZA, flagship event of WISPA and hope to see and interact with all participants!  We ...
2 weeks ago
The exhibit floor might be close but #Wispapalooza2018 continues for Preseem! Meetings back to back. #LoveIt #WISPAPALOOZA https://t.co/a2rUPtRewS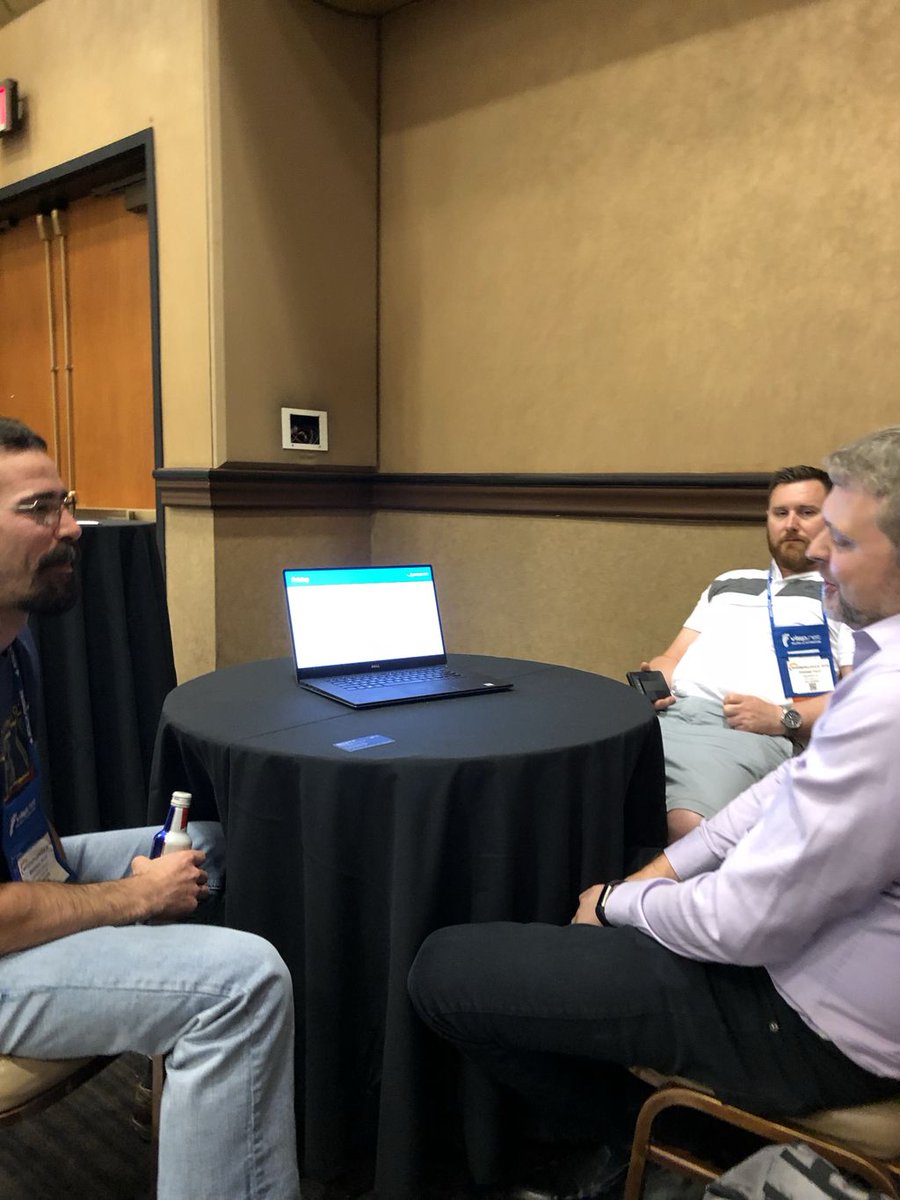 2 weeks ago
We don't stop!! Booth 702. #WISPAPALOOZA #Wispapalooza2018 https://t.co/RML3Ngx1br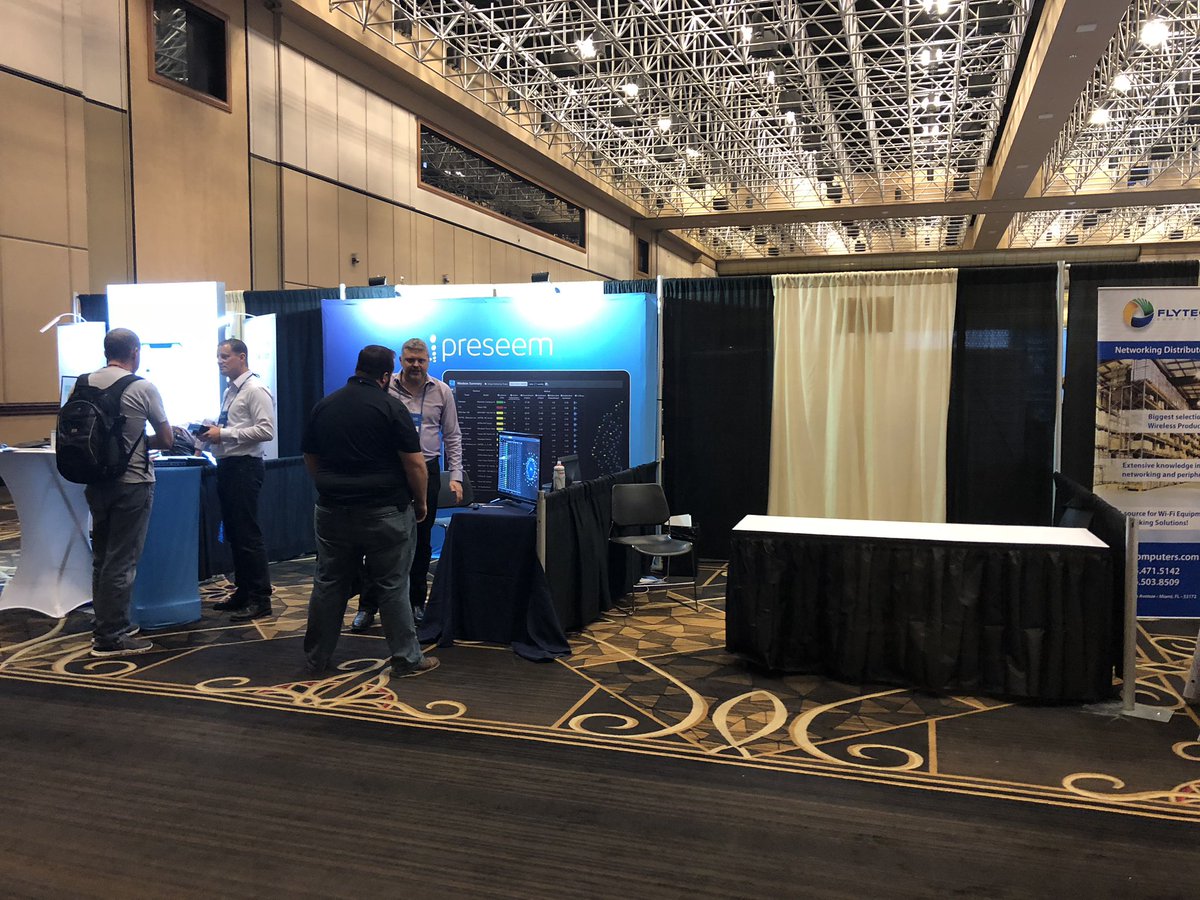 2 weeks ago
New day. Same story! We love all the attendees who stop by our booth #702 to learn how QoE monitoring and optimization (traffic shaping/bandwidth management) can help their business! If you're here, don't miss this opportunity. Last hours of the exhibit hall! #WISPAPALOOZA2018 https://t.co/qXybPVxIfT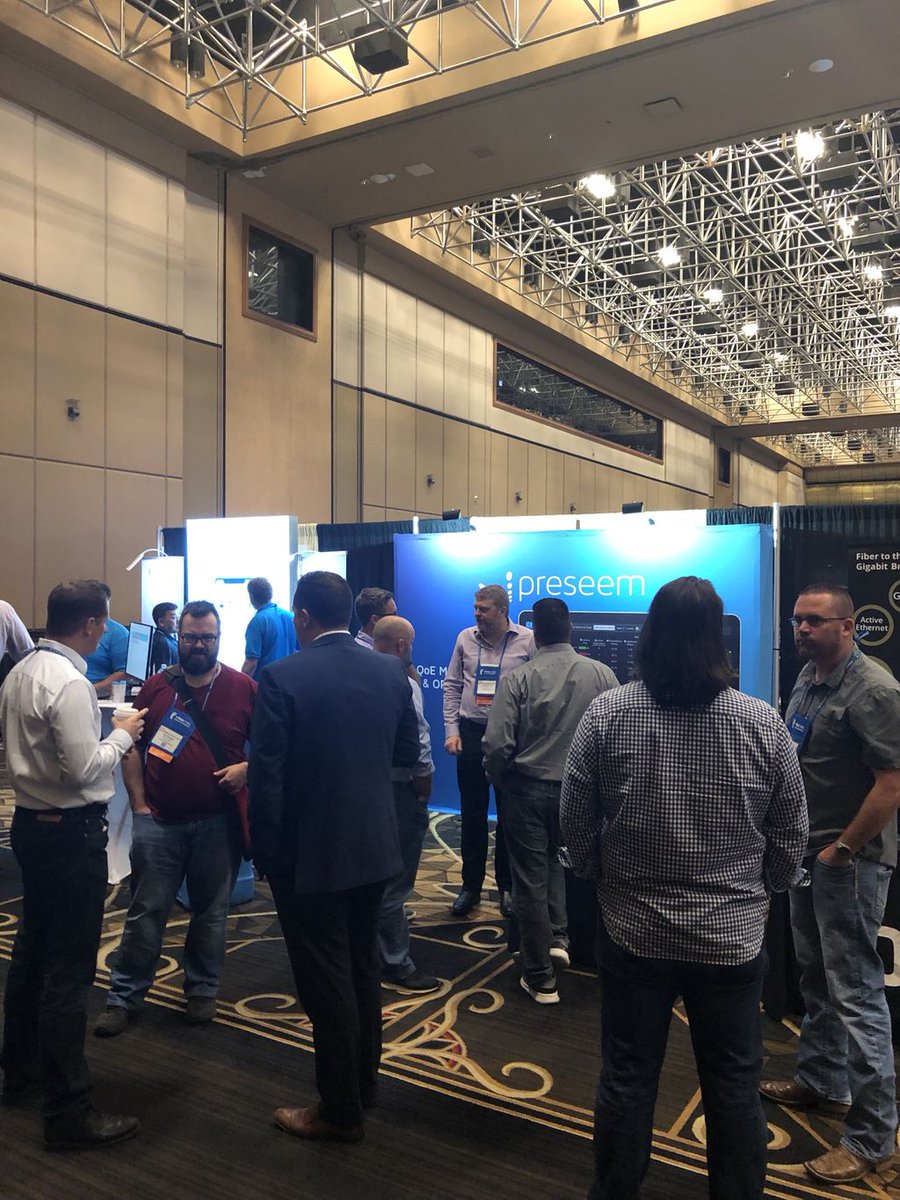 2 weeks ago
Today's highlight for all WISP owners/ network managers - Network Monitoring is more than up/down session starts at 3.00 PM. Dan Siemon from Preseem will be on the panel. GO GO GO. #Wispapalooza #Wispapalooza
2 weeks ago
Exhibit Hall opens at 12.30 pm today. If you haven't yet, please say hi to the Preseem team at booth 702. We'll be waiting! #wispapalooza2018 #wispapalooza https://t.co/0Fxqbdtkz1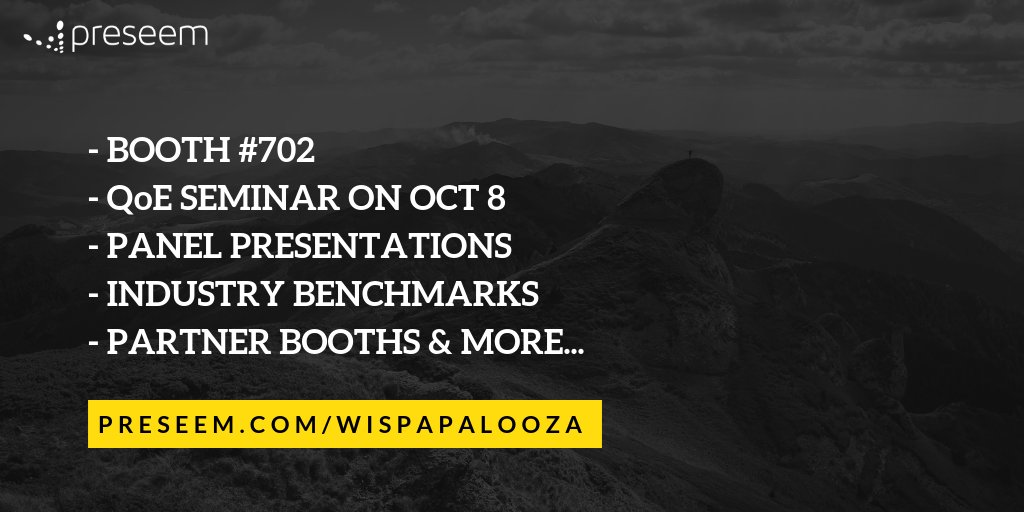 2 weeks ago
Find an empty spot here! We're kidding. We love that our booth 702 is always busy!! #Wispapalooza #WISPAPALOOZA2018 https://t.co/jQNcUN6NWI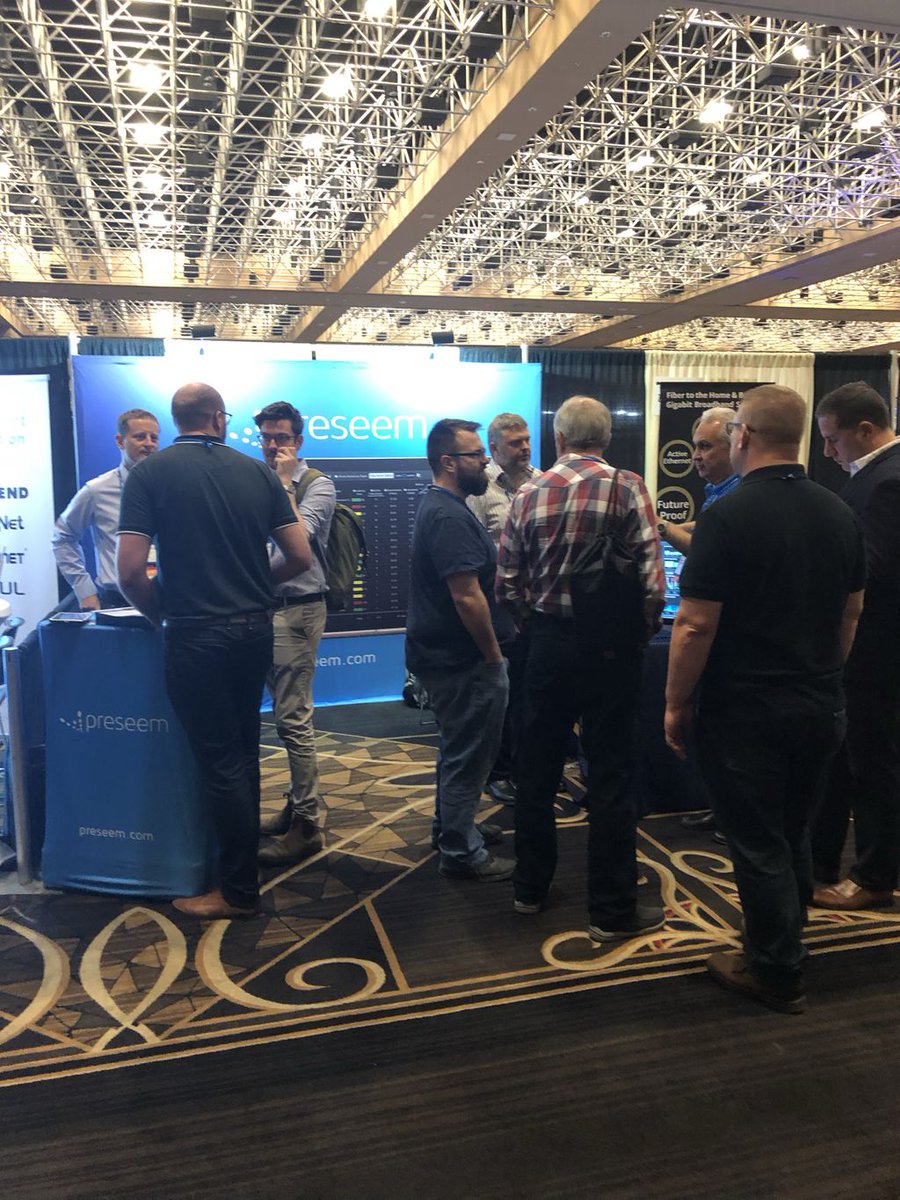 Subscriber QoE Monitoring
Understand the real Quality of Experience (QoE) delivered by your network down to towers, access points and subscribers with real-time analytics and graphical summaries. By focusing on QoE, WISPs can ensure that they have happy customers thereby reducing churn and support costs.
QoE Optimized Shaping
Use Preseem's advanced AQM techniques to enforce subscriber and access point bandwidth limits and to manage streaming video and other high-bandwidth applications while improving subscriber QoE. This fixes 'my-internet-feels-slow' calls, lowers churn and delays network investments.